With over a billion users worldwide, Facebook Messenger is one of the most popular messaging apps in the world. A number of features are available in the app, including the ability to send messages, make voice and video calls, and even you can create groups with friends and family members. Facebook Messenger also offers the capability of creating notes and you can share your thoughts and your friends can see your note for 24 hours, which is one of the lesser-known features.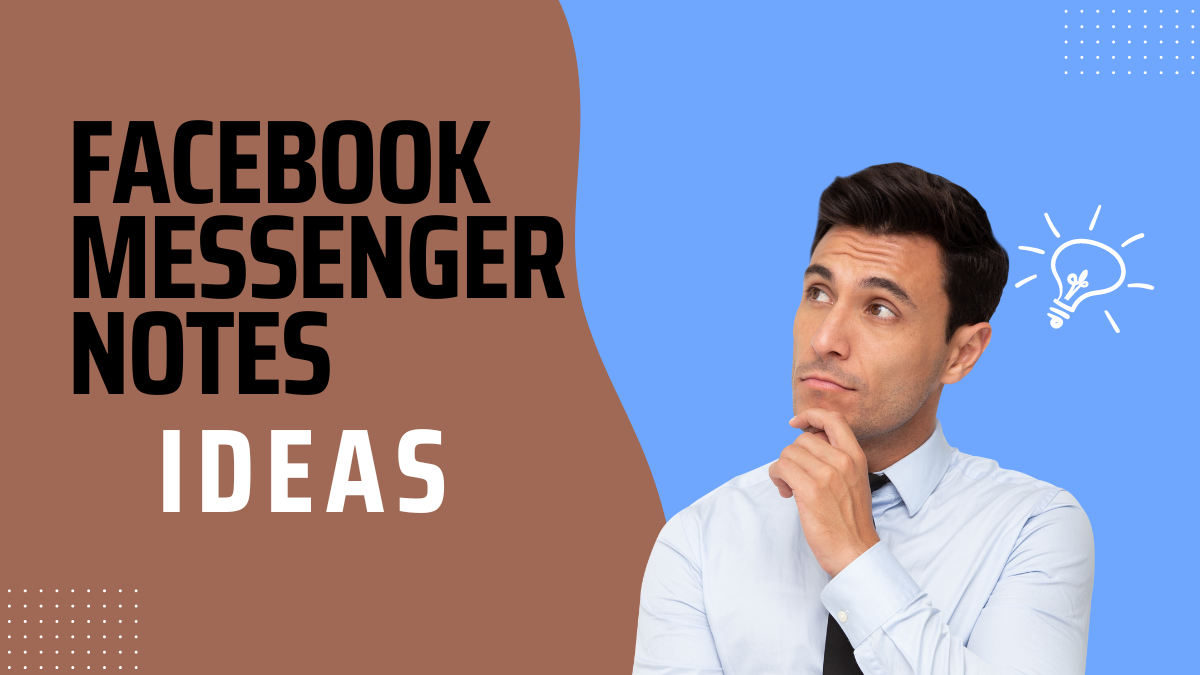 Furthermore, when you share a note, people will not be notified of the sharing. The notes feature in Facebook Messenger is a great way to share thoughts, important information, and ideas with others. There is a limit of 60 characters for the Facebook Messenger Notes. By tapping the "Leave a note" icon in the app and then clicking on "Create a Note" and then clicking on "Share", you can create a note.
Facebook Messenger Notes Ideas 2023
Find out what the Facebook Messenger Note is and how you can add it to your profile so that your friends can view it. There is also a list of the latest Facebook Messenger Note ideas in this section, so you can stay up to date.